A Perfume Tale
Nothing more than a perfume brings you back to a place, a memory, a feeling.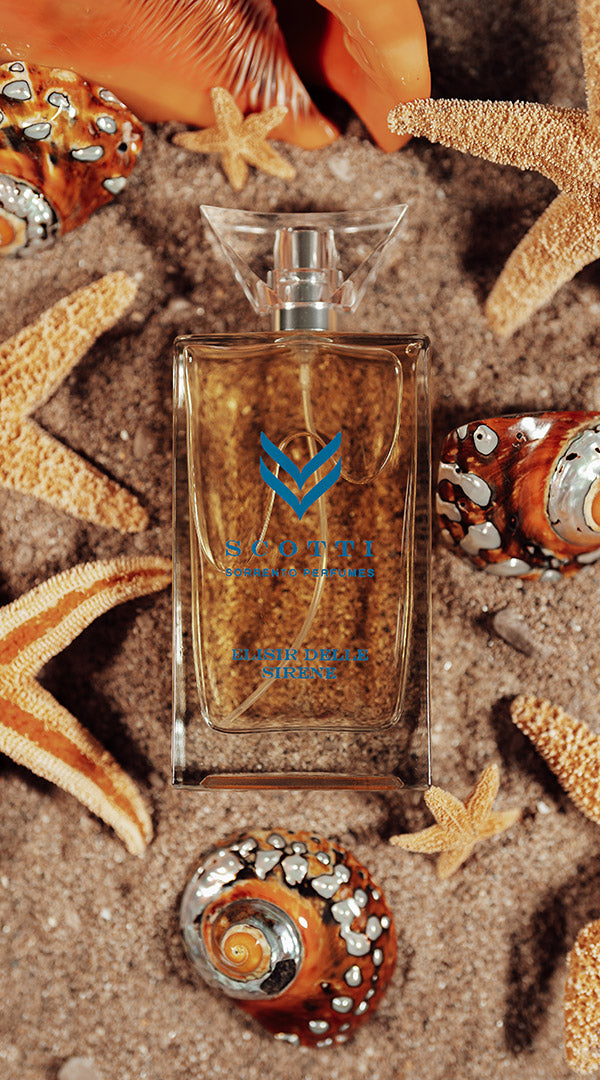 20th years of fragrances
Two decades of experience in the perfume industry and a deep love for their homeland led the Scotti family – Tonino, Rosalia, and Elena – to launch the Scotti Sorrento line in 2018.

Offering high-quality fragrances for both body and home, these products are Made in Italy, crafted with care using exclusively precious essences and the most natural ingredients.

The goal is to encapsulate the experiences and flavors of beloved Sorrento within each fragrance.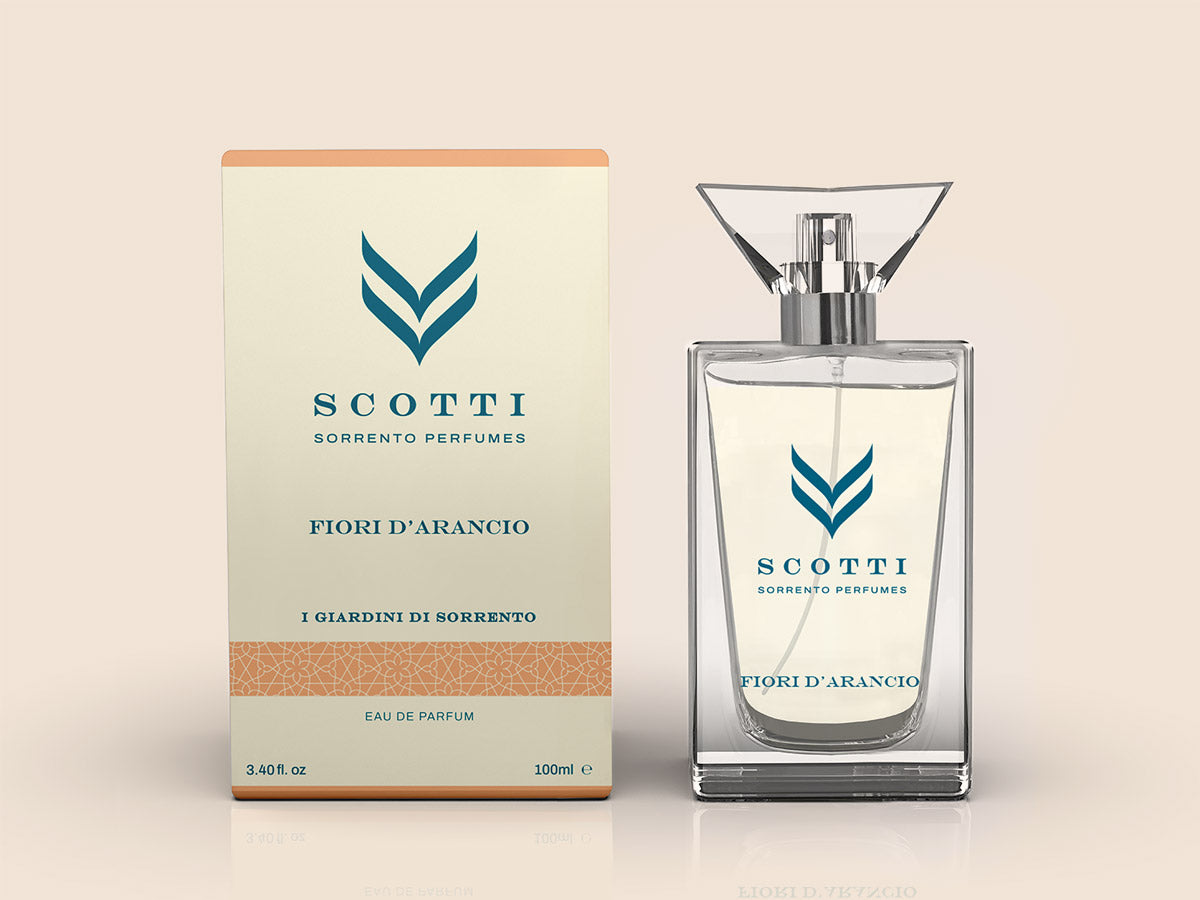 I Giardini di Sorrento
The first one, 'I Giardini di Sorrento,' aims to evoke the sensation of strolling through the famous lemon groves, citrus orchards, or vineyards of Sorrento.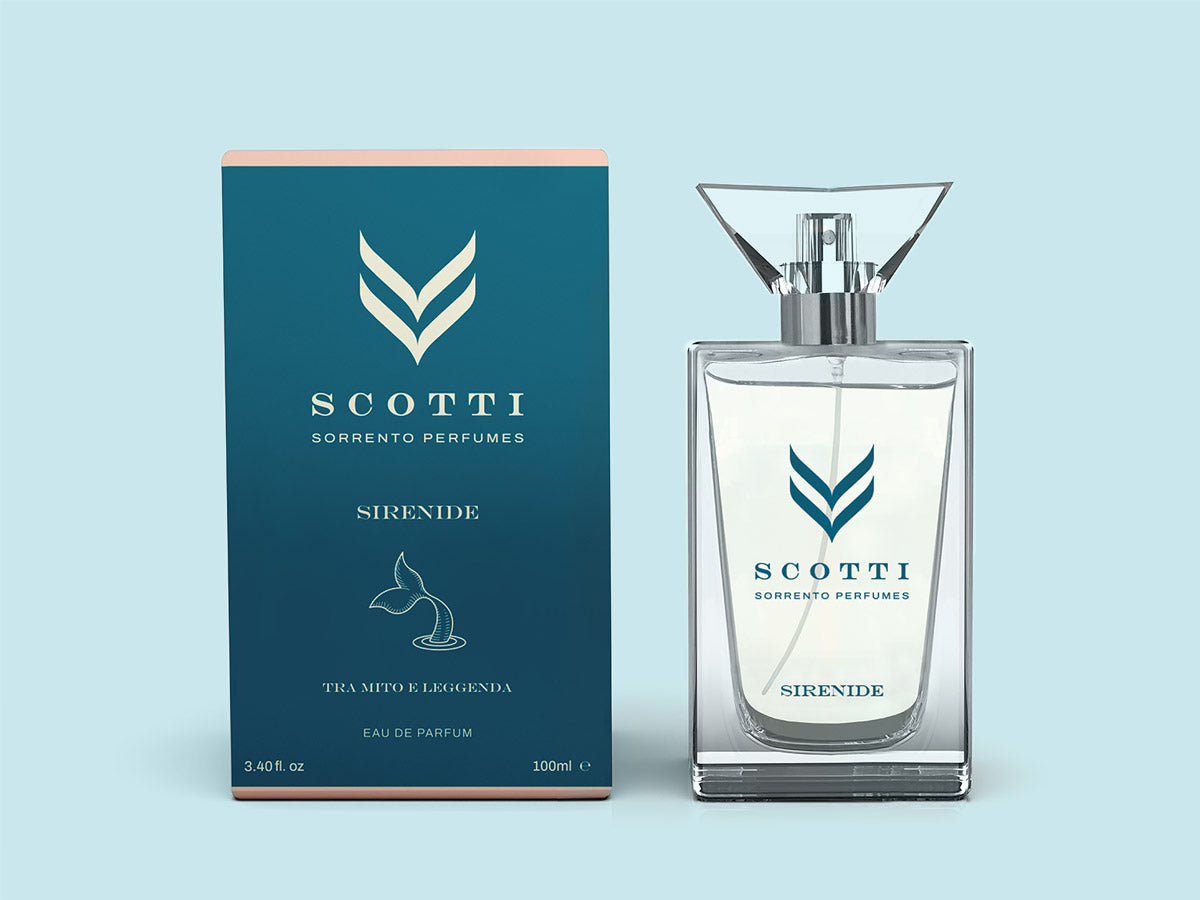 Tra mito e leggenda
The second line, 'Between Myth and Legend,' aims to captivate with graphics inspired by the 'Legend of the Sirens' and a combination of sweet, spicy, and aquatic essences.
"The ancient and mysterious charm of Sorrento, combined with the beauty of its colors and the enveloping fragrances of its land, products, and sea, is the inspiration behind the fragrance and cosmetics line under the brand 'Scotti Sorrento'."