Fragrances of Sorrento
Enchant your senses with the aromatic elegance that evokes the magic of the splendid Sorrento Coast.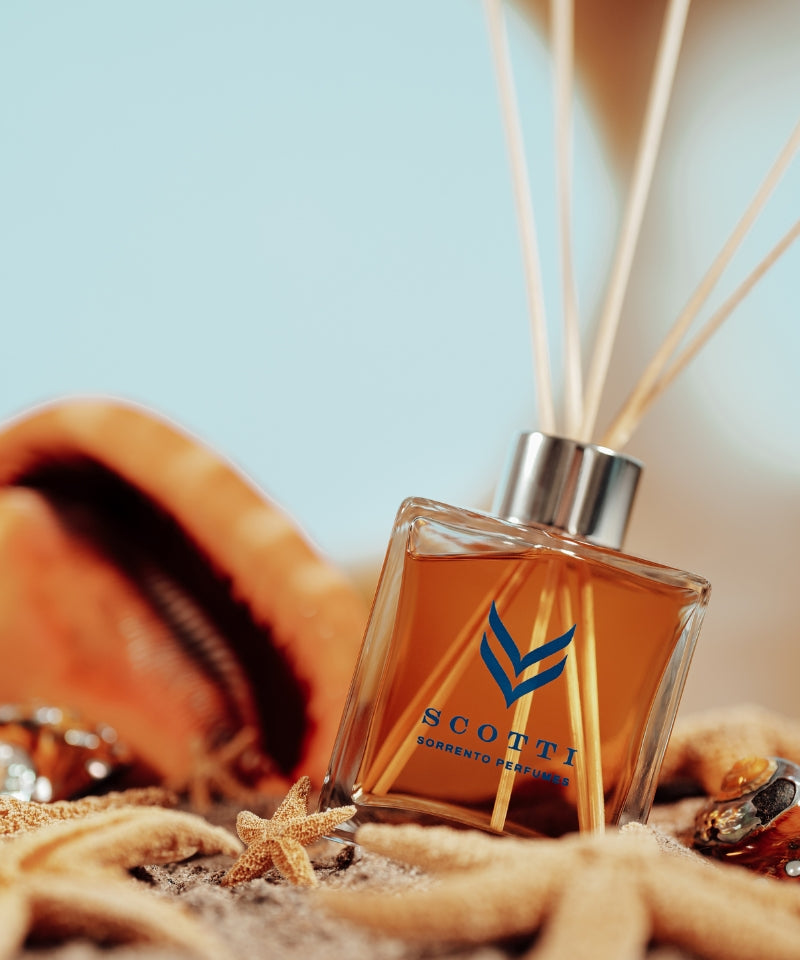 Mediterranean Experience
Dive into the refreshing and invigorating notes of the sea and lemons with our collection of fragrances.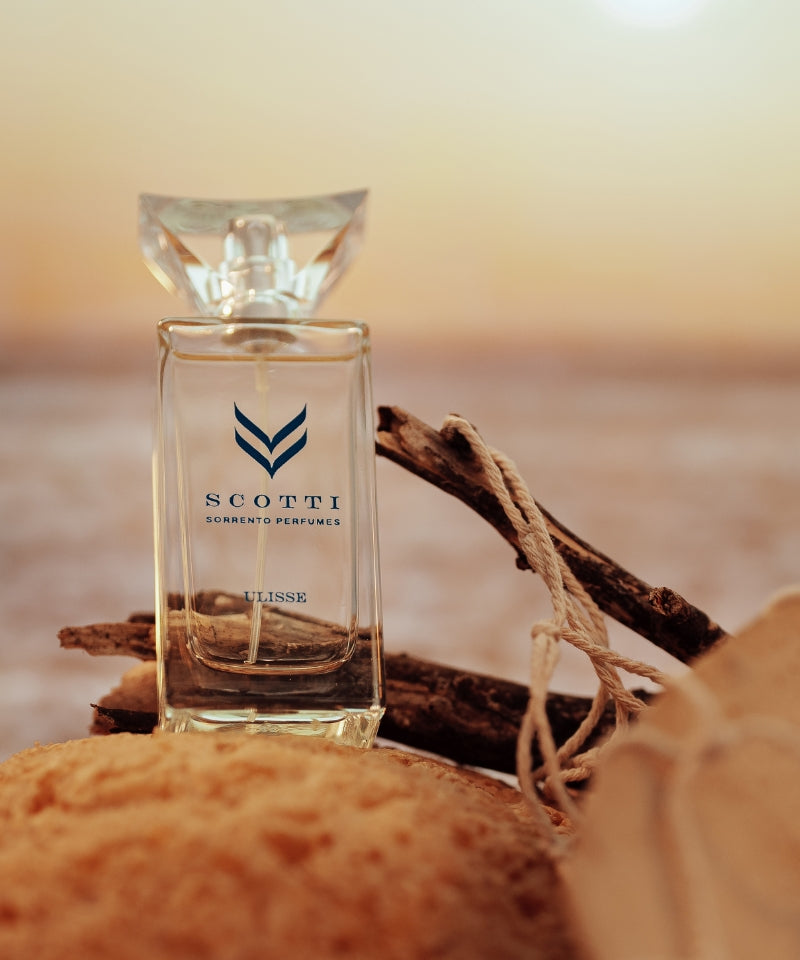 Fragrances of Sorrento
Explore Scotti Sorrento's Artisan Fragrances:
A Scent Experience
Welcome to the enchanting world of Scotti Sorrento! Delve into our artisanal fragrances, a sensory journey through the scents, colors, and memories of Sorrento. Each drop captures the essence of the Mediterranean coast, vibrant hues, and embracing fragrances.
Experience the Sorrento magic daily, like a scented memory accompanying you everywhere.
Capturing Sorrento's Essence
The Inspiration Behind Scotti Fragrances
The ancient and mysterious charm of Sorrento, combined with the exquisite beauty of its colors and the enveloping scents of its land, products, and sea, inspire the line of fragrances and cosmetics under the 'Scotti Sorrento' brand.
With dedication and passion, we have captured the essence of this region in every drop of our fragrances, allowing anyone who wears them to experience an authentic and engaging journey.
Enchanted Atmospheres
Home Fragrances and Room Diffusers
Turn your space into a sensory experience with our home fragrances and room diffusers. Our artisanal perfumes capture the soul of Sorrento and spread harmony in every room. Each fragrance is an olfactory poem, an invocation of the Mediterranean colors and scents that will fill your environment
Bestsellers Fragrances
Immerse yourself in the allure of Sorrento with our top-rated perfumes.
The Soul of Sorrento
Where Mediterranean joy meets exquisite fragrances. Experience the essence of Sorrento in every drop.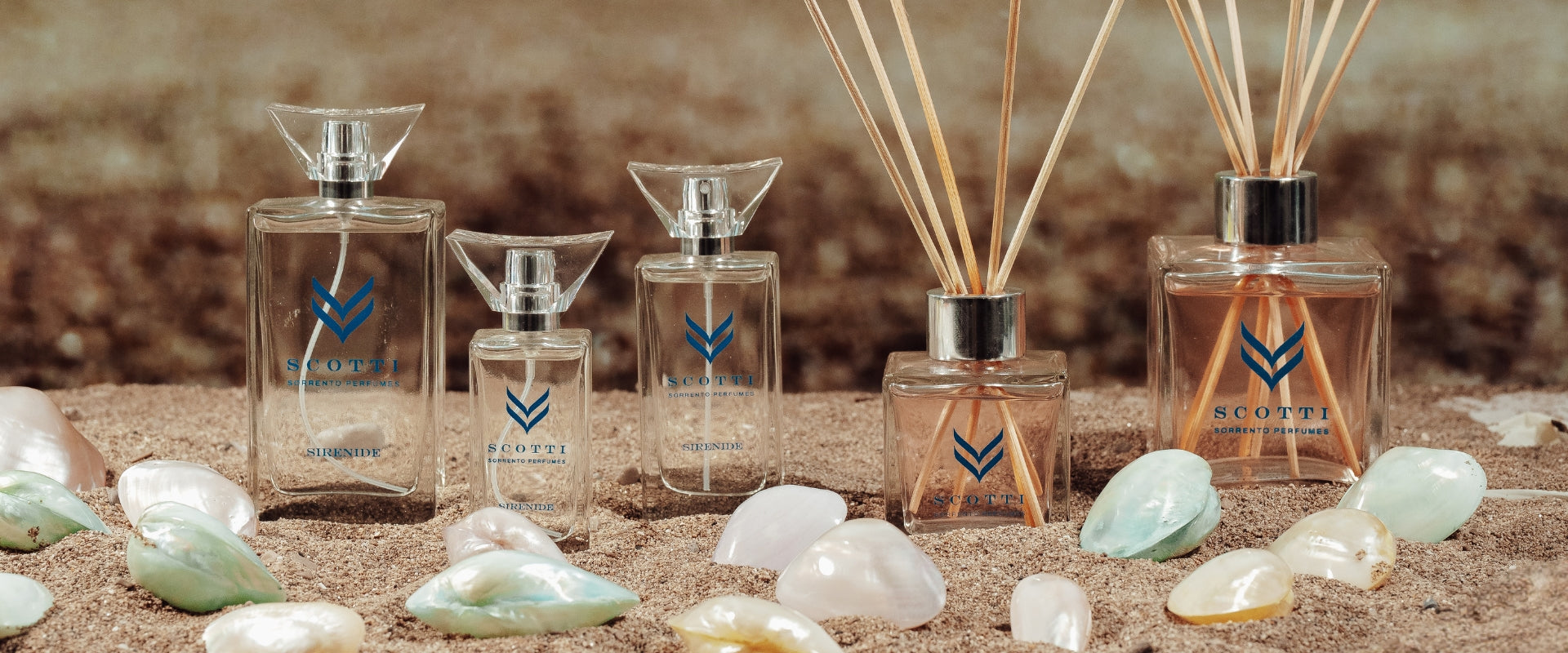 Our Certification
Products Not Tested on Animals
Artisan-Crafted Products Made in Italy
High-quality Raw Materials with Natural Ingredients
Secure transactions
Transactions are handled with bank-grade security.
Free returns within 14 days
We accept returns within 14 days of receiving the product.
Pre and post-sales assistance
Our customer care is delighted to assist you.